It may seem too good to be true, but the Harvest Your Health Bundle is available one more time for those of you who missed out the first time it was offered. This bundle is, by far, the best bundle deal I've ever seen. Although the selections vary slightly from the first run, you still get an amazing line-up of e-books, magazines, meal plans and discounts for only $39. If you are looking for a great way to start the new year, you don't want to miss this sale!
The following is the list of all the eBooks, meal plans, online magazine subscriptions and discount codes included in this offer. Use the links to obtain more detailed information on each specific category or book.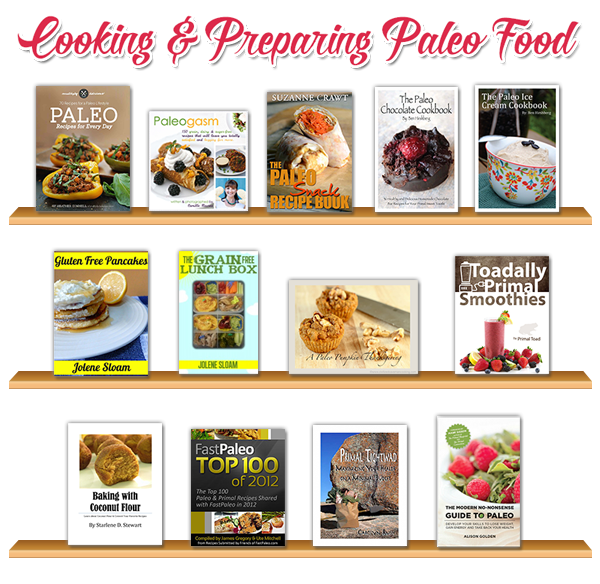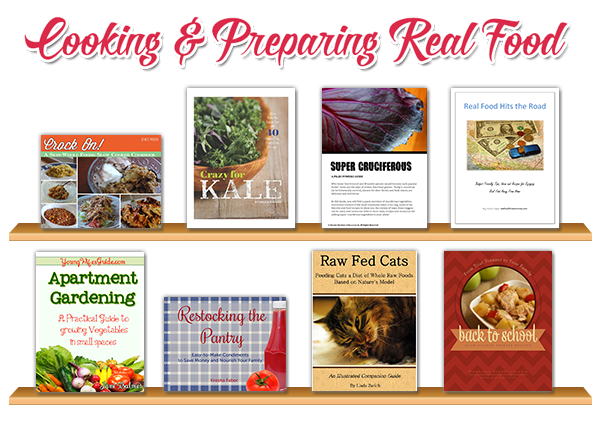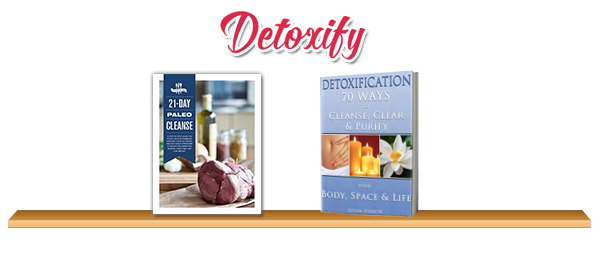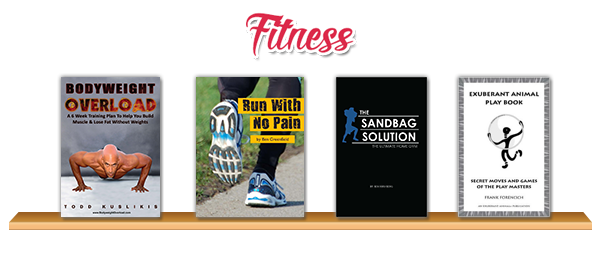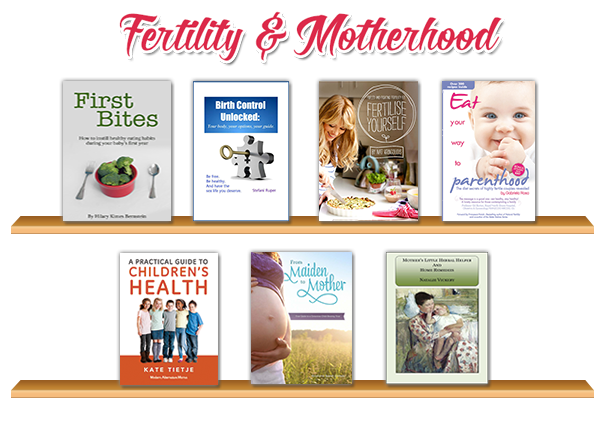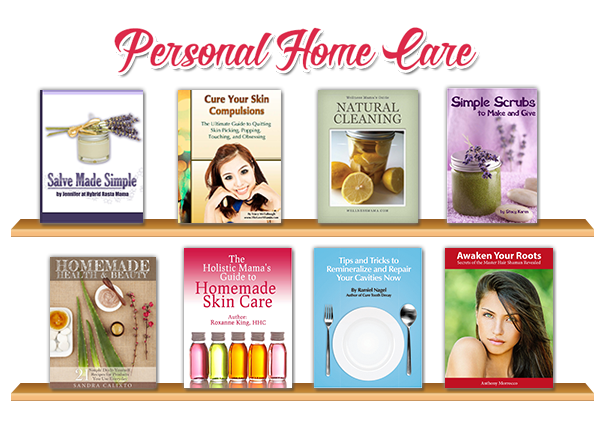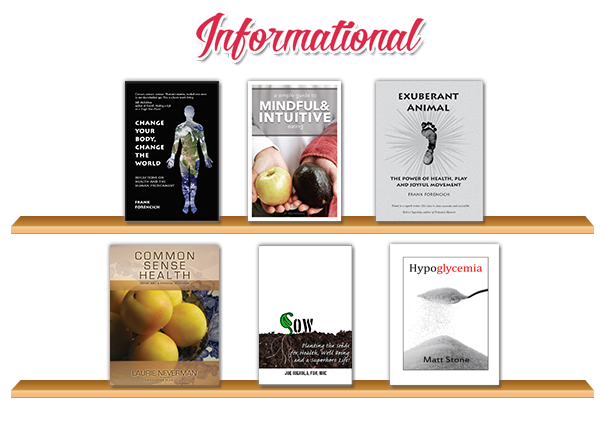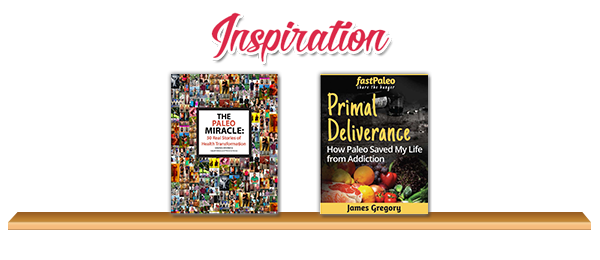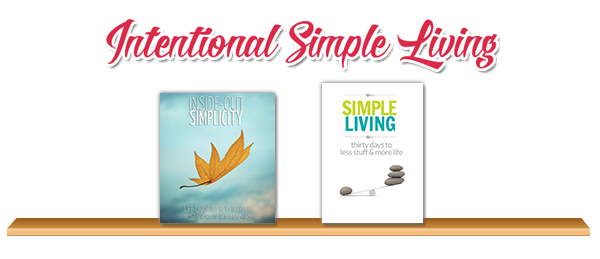 Meal Plans/Food Community (6 @ $167.77)
Online Magazine Subscriptions (3 @ $77.85)
Discounts

The Harvest Your Health Bundle sale includes the following discounts. All discount codes expire on a specific date in 2014.