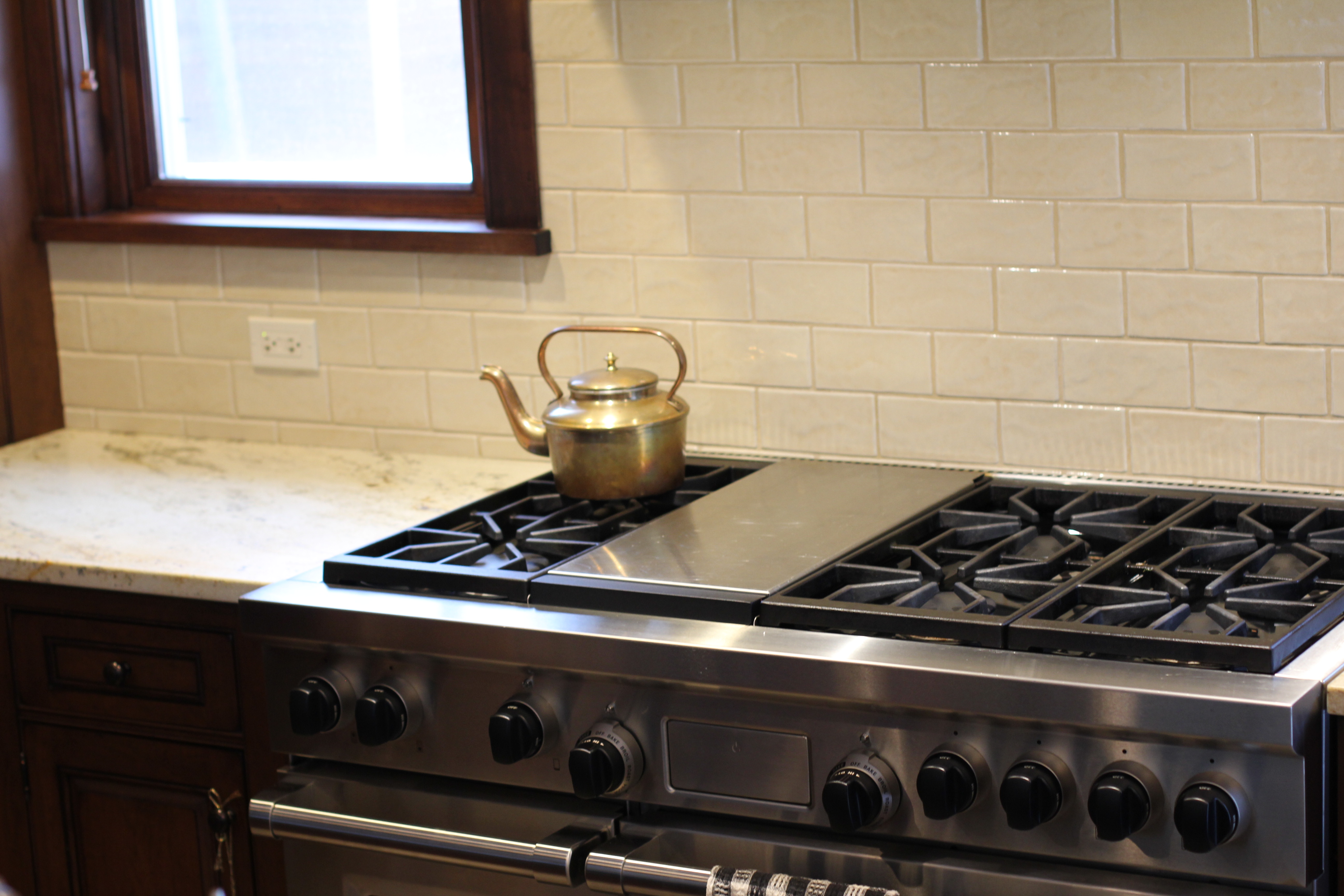 Lately I've been thinking a lot about simplifying my life. I am a self-proclaimed pile-er. Dave refers to it as having "flatitis." If there is an empty surface, I like to pile things on it. Although I am not a fan of new year's resolutions, right now I  am very inspired to reduce the clutter in my life. (Dave is jumping for joy!)
I have always had a hard time letting go of things that I might need "one day." Even if that day hasn't arrived in more than five years: extra dishes and kitchen utensils, almost-full bottles of toxin-laden lotions, stacks of old towels and sheets—you get the picture. I also have some hoarding tendencies, especially with food. I like to buy in bulk and when I find something I really like, like an awesome tea, I stock up. I also like to buy frequently used items like coconut milk and almond butter by the case. I don't know where I get this tendency from, but if you took a look in my pantry, it looks like a Paleo grocery store!  I never fear being snowed in because I know we could survive for quite a while on what I have in stock.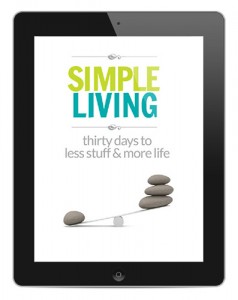 Over the past week, I've been reading the book "Simple Living: 30 Days to Less Stuff and More Life," by Lorilee Lippincott of lovingsimpleliving.com. This book is like a crash coarse in simplicity. Lorilee suggests starting out with a "Dream" day, a day you dedicate to writing down things like how you want your house to look, what you want your schedule to look like, and what you would like to spend more time on. She then takes you step by step through 30 days of simplifying.
This is not a "how to clean your house" book, although one of my favorite suggestions is to clear EVERYTHING off of your kitchen counters for one week and then see what you really need or want to leave out. After reading this, I completely cleared two of my busiest counters and windowsills (I'm still working on clearing holiday stuff off of my island and another counter). I had 14 tea boxes stacked on the windowsill, as you can see in the photo below, and the counter was filled with tea and coffee mugs, and a pitcher filled with spatulas, spoons, and other kitchen utensils. You can see how clean and clear it is now in the picture above. Much better!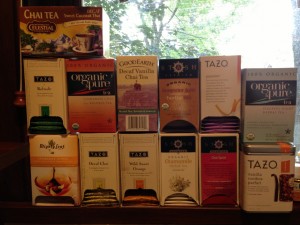 We're only on day two, but just looking at those counters gives me peace. And Dave is SO happy! He was born with a good amount of minimalism in him. In fact, when we first met, his dinnerware consisted of two melamine plates, two cups, and two of each utensil. At least there was enough for me.

Lorilee also suggests purging all of the books you're never going to read again. Everything that does not have significant sentimental value. She is a fan of e-books, as am I. It is so nice to have a load of books at my fingertips that I can read on my iPad when I have a little downtime. I've started to save e-books to my Google Drive so that I can access them from any device. Paperback books that I want to curl up with on the couch can be easily borrowed from the library.
Although I don't think I can complete my conversion to minimalism in 30 days, I do plan to use Lorilee's step-by-step plan to simplify my life. I figure that once I remove a lot of the unnecessary clutter in my life, I will have more time to do what I love—enjoy quality time with my family, focus on my faith, and cook and share recipes with you!
If you are interested in this e-book, it is currently available as part of the Harvest Your Health bundle sale. This 90-hour sale ends on January 6th. For only $39, you get an incredible library of 52 e-books plus so much more. Click below to learn more. Have a wonderful week!